Home from Home
Pendragon Country House offers 5 star multi award winning luxury guest accommodation in North Cornwall.
We offer high quality & truly guest centric accommodation is set in relaxed yet sumptuous surroundings offering bed & breakfast, evening meals on certain nights depending on the time of year, a licenced bar & large events.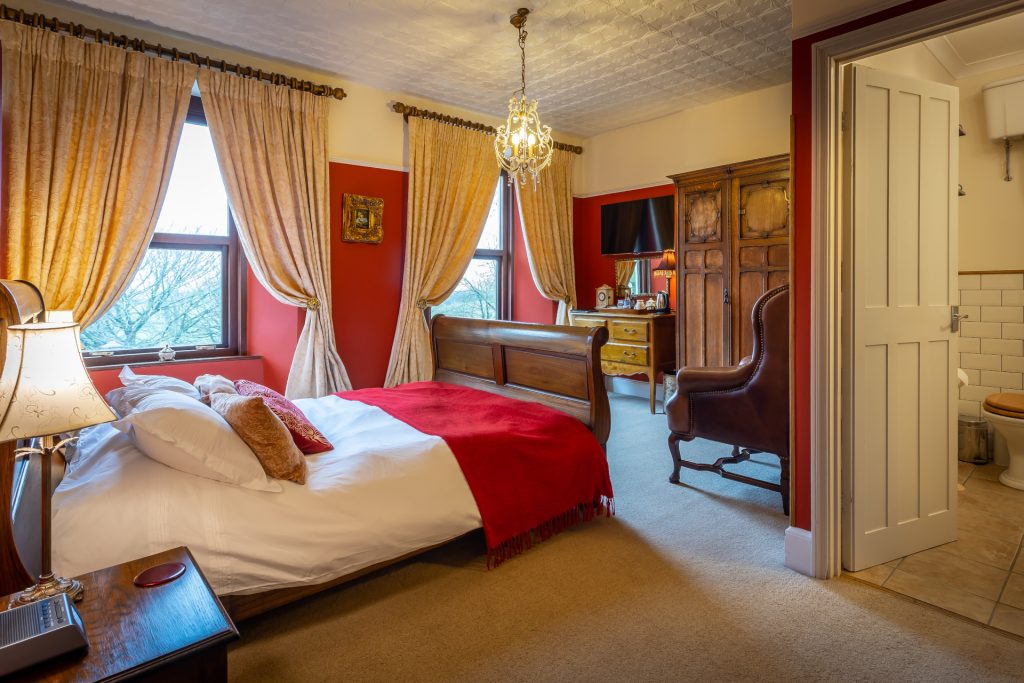 Get the best rate
Book Direct for the Best rate
Only by Booking Direct with us will you receive the best rates.
Our rates are cheaper than via third party online booking agents, which can be 10% more expensive. Booking elsewhere, with their commision fees, will make your stay more expensive .
We have reward discounts for returning customers.
excellence
Luxury accommodation in North Cornwall
Since our first inspection by VisitEngland in 2008, we continually strive to offer the best possible customer service and guest experience. Our commitment to guest satisfaction meant we were recognised with a lifetime achievement award by VisitEngland in 2019. This Rose award recognises our excellence in customer service and is a one off award that we keep for the lifetime of the business.
Awards
The Good Hotel Guide
The Good Hotel Guide has featured us for 12 years, recognising our continuing & unwavering commitment to quality. In addition, we have been honoured with the Editor's Choice award for 'Eco Friendly Hotel' for numerous years. Our sustainable ethos is key in our efforts to offer you the best experience of Cornwall, whilst doing our best for Cornwall and beyond. We have been awarded numerous accolades throughout the years, both local and national awards for quality & excellence.
Space to Roam
Take a break from the norm, the mundane, the uninspiring. You deserve surroundings which are individually decorated, furnished with quality antiques and rich luscious fabrics. Surroundings sympathetically reflecting the origins of a fine country residence.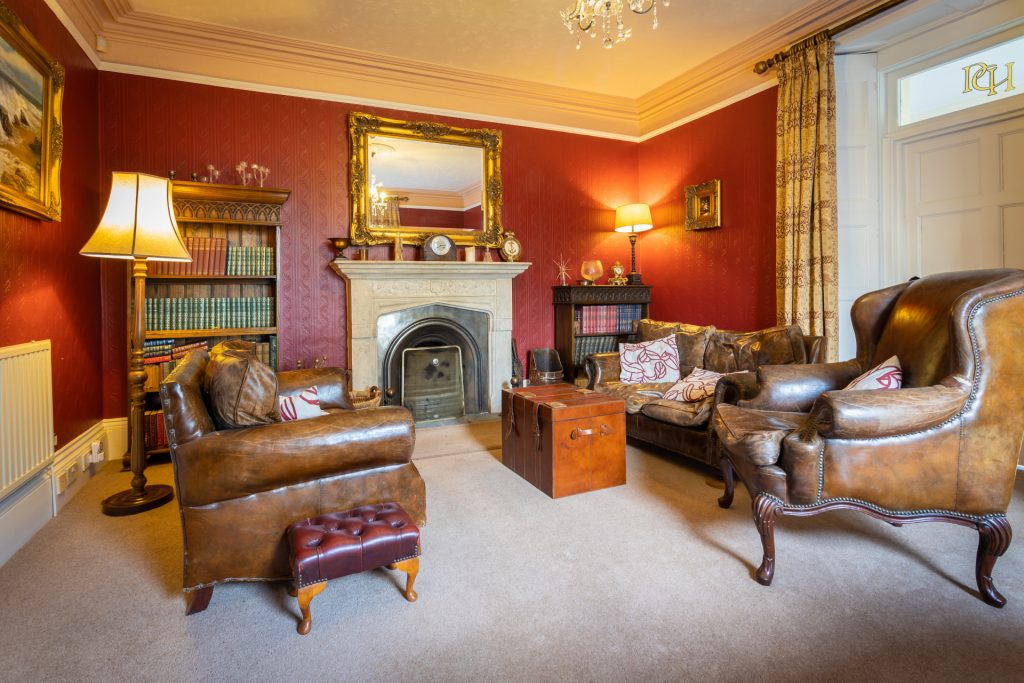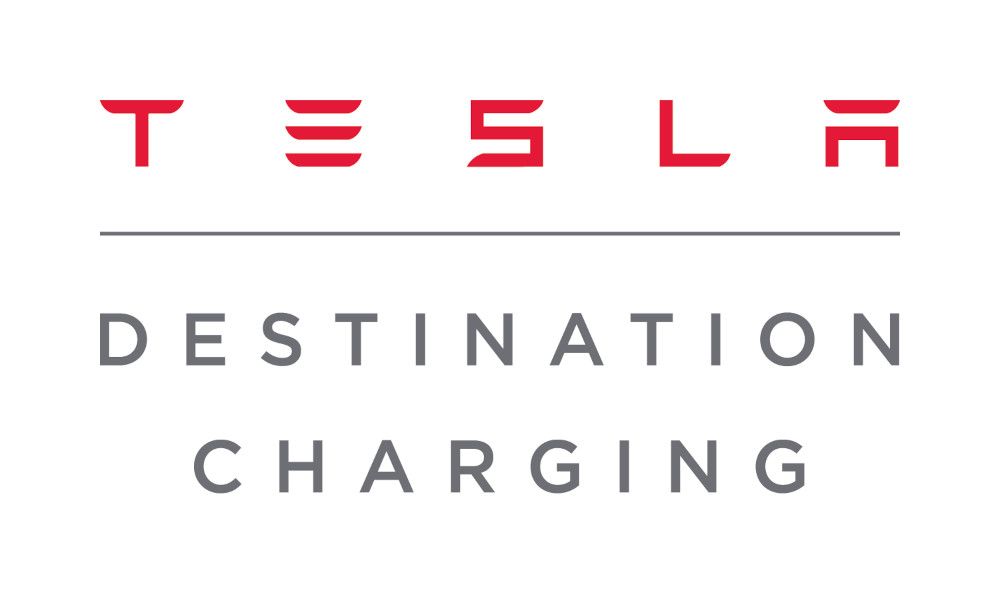 EV Charging
We are proud and pleased to be able to offer Car Charging to EV drivers who are customers of Pendragon Country House. So if you are staying overnight you can top up your battery and further explore the lovely scenery. Please note that due to rising energy costs, we now charge a one off fee for overnight guests of £20 to use the EV charging facilities during your stay. We reserve the right to add an additional charge for longer stays and or frequent use of the charging facilities, we can provide details & location of off site chargers if you prefer to use these instead. Please contact us for details.
What the Press say
Our commitment to accessibility
The Pelleas Ground floor room is M1 mobility certified by VisitEngland and can be set as a double super-king or twin bed arrangement. We have compiled an extensive access statement which is viewable by clicking the button below. If you have any questions please do feel free to contact us, thank you.
Our green credentials
Pendragon Country House is one of the highest rated green / Eco-friendly guest accommodation providers in the country. We have been nominated for national awards for green practices and been featured in mainstream national press. The Good Hotel Guide has awarded us editors choice 8 years in a row.
Pool Room
The basement games room offers the chance to push some pool balls around without the concern of losing on your second shot. The table is free to use and the recently reclothed table plays very well. the room is fully licenced so feel free to take a drink from the honesty bar down with you.
Shooting parties
This enchanting and elegant residence was originally constructed in 1870 by the church and was used as the rectory for the Parish of Davidstow. It is believed that it was intended for the Rev. Edward Benson, but in the meantime the Reverend became the first Bishop of Truro and subsequently the Archbishop of Canterbury. In due course, the house became a shooting lodge, and is well placed near Bodmin Moor for organised shooting parties and groups.
Specialist organised and licensed operators are on hand to make your event a memorable one. Please get in touch for the contact details of nearby guides and how we can act as the perfect base for your accommodation, dining, and maybe a tipple too.