Pendragon Country Cottages
We are now closed to all B&B Bookings
Thank you to all our guests who have stayed over the years, we are open for self catering reservations in the cottages only..
We offer are pleased to offer year round self catering cottages for short breaks or longer lets. Please click on the Cottages page above for more details.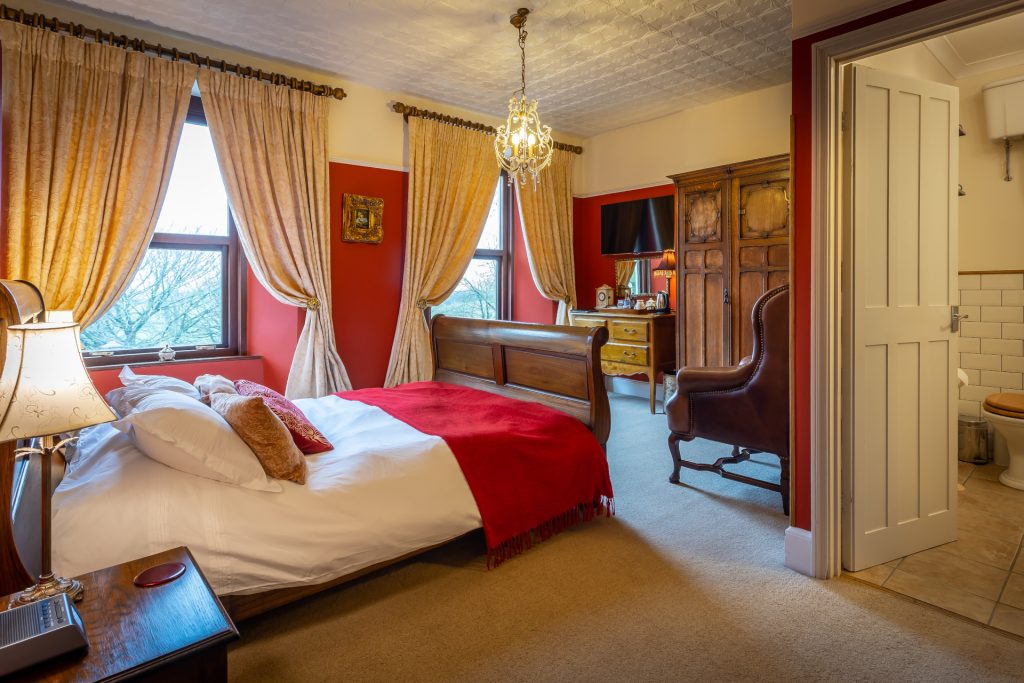 Like what you see?
Buy a memento of your stay
We have many lovely items you may have seen or used if you have stayed with us over the last 16 years.
We have a wide selection of pieces of furniture including beds, wardrobes, chairs, tables, lamps, mirrors and much much more.
Please call to enquire about availability and price.
excellent Quality
High quality items ready to purchase
Since we first opened the doors to Pendragon Country House in 2008, we have collected an array of high quality items, antiques and furnishings. As we move on to the next chapter of our time here, we want to give you the opportunity to buy and cherish soem of these lovely items and pieces. Please Do call us or email any requirements you may have.
Like what you see?
All Antiques Available to buy
All the furniture in the luxury letting rooms and sumptuous lounges is available to purchase. All our rooms are individually decorated and furnished with fine antiques and high quality reproduction period items. Please call us to enquire about stylish high quality pieces that would grace any home or business.
Why not buy this fabulous Cherrywood 4 poster bed
The centerpiece of our fine luxury letting rooms is this romantic and high quality 4 poster bed. It is a reproduction item and is made to a very high quality and would enhance any room and give you the feeling of true luxury and opulence. please get in touch to enquire on price and availability.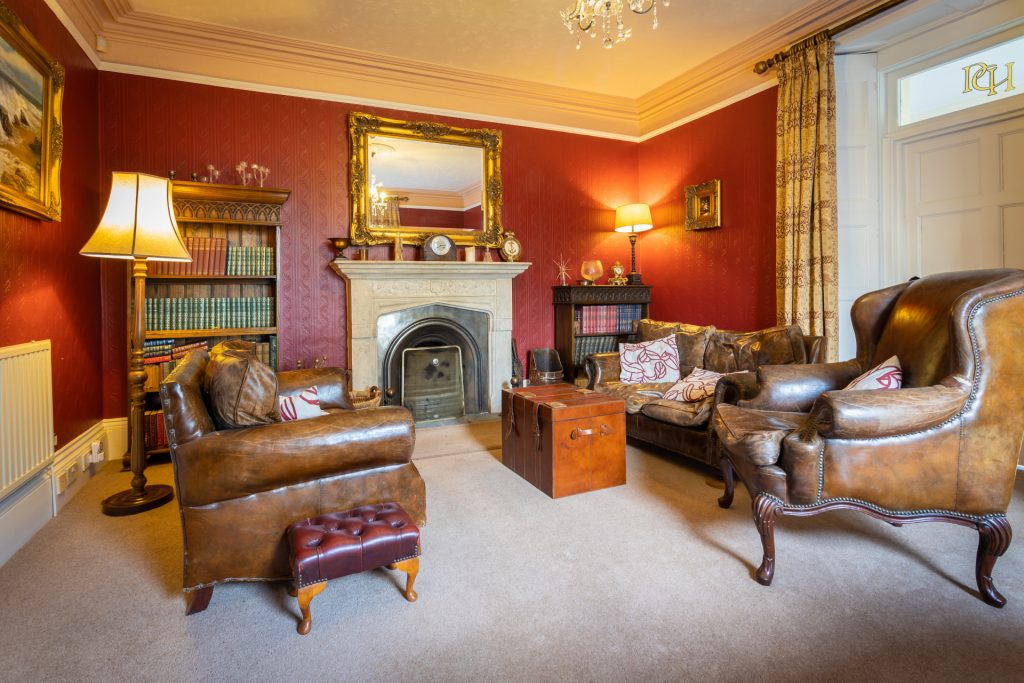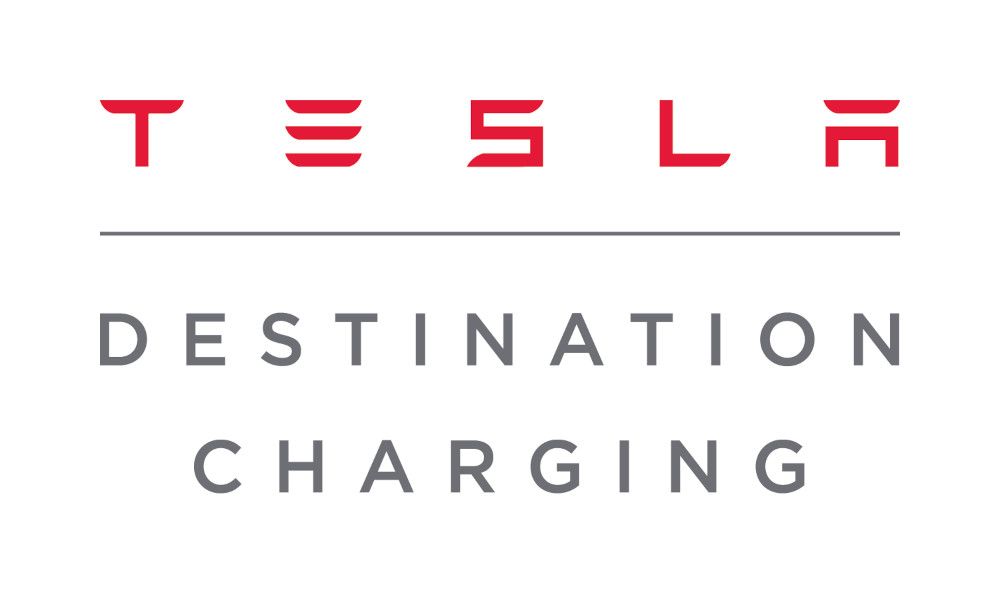 EV Charging
We are proud and pleased to be able to offer Car Charging to EV drivers who are customers of Pendragon Country Cottages. So if you are staying overnight you can top up your battery and further explore the lovely scenery. Please note that due to rising energy costs, we now charge a one off fee for overnight guests of £20 to use the EV charging facilities during your stay. We reserve the right to add an additional charge for longer stays and or frequent use of the charging facilities, we can provide details & location of off site chargers if you prefer to use these instead. Please contact us for details.
What the Press say
Our commitment to accessibility
The Llamrai cottage is accessible and ready to welcome guests with a range of mobility limitations. It is on the ground floor with easy access, convenient parking and low threshold entrances. The Wet-Room shower room is flexible and accessible with no obstructions into the room. please call to see how we can meet your needs.
Our green credentials
Pendragon Country Cottages boasts highly rated green / Eco-friendly self catering accommodation. We have worked hard to be recognised for green practices and been featured in mainstream national press. We have a number of procedures in place that means your stay in Cornwall is environmentally friendly and guilt free.
Shooting parties
This enchanting and elegant residence was originally constructed in 1870 by the church and was used as the rectory for the Parish of Davidstow. It is believed that it was intended for the Rev. Edward Benson, but in the meantime the Reverend became the first Bishop of Truro and subsequently the Archbishop of Canterbury. In due course, the house became a shooting lodge, and is well placed near Bodmin Moor for organised shooting parties and groups.
Specialist organised and licensed operators are on hand to make your event a memorable one. Please get in touch for the contact details of nearby guides and how we can act as the perfect base for your accommodation, dining, and maybe a tipple too.