We pride ourselves on providing excellent quality local produce for you to enjoy while you stay with us. When you eat in you can be certain that you are experiencing some of the best produce available, cooked to an exceptionally high standard. Everything we serve is always fresh and cooked to order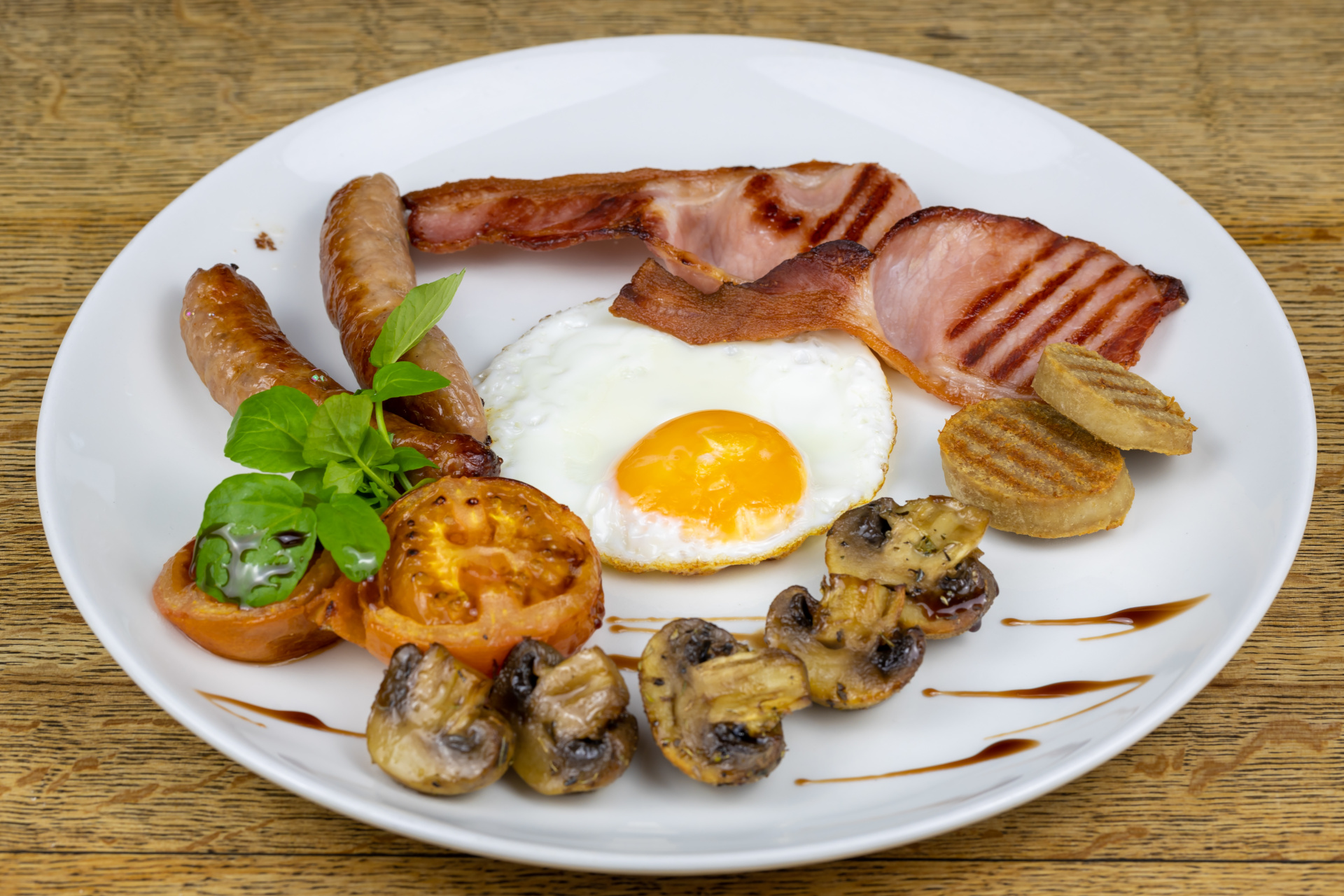 Breakfast Menu
Download our latest menu
Our Dining Rooms
Enjoy the views from the 'Orangery' or choose intimate dining in the 'Dining Room'. Either way, you are sure of a memorable experience.
Wine Menu
Browse our wide selection of fine wines
Private dining
If you decide your evening meal is an experience not to be shared with others, or you want to keep away from the crowds, we have the ideal solution. We offer an intimate dining option in the perfect setting, please speak to us in advance for options for private dining.
We can seat 2 – 12 guests in a private dining room on a range of table options for couples to small dinner parties.
A dining experience that is just that little bit different, where seasonality, local artisan produce and an unwavering attention to detail dictate the offering of the evening.
Dinner is available most nights excluding Sunday (unless for a special event) and is served around 7.30pm. The home cooked menu of the day is freshly prepared from locally produced high quality ingredients. The menu of the day is seasonally sensitive British style dining, and as the name suggests, is a set option, so you must let us know 12-24hrs in advance if you wish to dine.
Please tell us when you book what you like or dislike, or more importantly, cannot or will not eat, so we can accommodate everyone. There will be a proper vegetarian or Vegan alternative everyday, and all dietary preferences and allergies can be catered for so please do let us know beforehand.
We will happily provide meals for your little ones. Just let us know what and when and we will do our best to accommodate you.
The Dinner Tariff
We try to be as flexible with evening meals as possible, and we will happily meet your needs by preparing anything from a lavish four course candle lit dinner to a light evening snack.
A Two Course Supper from £30 per person, a Three Course Meal is priced at £38 per person, and a Four Course Dinner can be enjoyed from £45 and includes a delicious Cornish Cheese board.
Please do confirm the price of dinner on the day, as the price may alter depending on the type of high quality fresh local ingredients used for the menu of that day.
Home made
We make all our Jams, Preserves & Chutneys in house and served for Breakfast or Dinner. Many guests like to take a jar or two of the preserves away to enjoy at home or give as thoughtful gifts.
Local artist friends also use the shop to sell their handmade items too. The artisan selection on offer is ever changing.
We make the Jams, Preserves & Chutneys using the best local ingredients when possible and sometimes even homegrown like our Marmalade Oranges and Garden Rhubarb.
On arrival you will be offered homemade biscuits or treats and something different will be waiting in your room for you too!
Food Gallery